Our employees, our products and our commitment to customers contribute to Dorner Manufacturing being a World Leader in industrial conveyor systems.  As a result, we can provide career opportunities in manufacturing, customer service, engineering, marketing, sales, finance, IT, human resources and more.
Download the Employment Application                 Submit Your Resume
Current Openings Dorner US & Canada:
Open Interviews:
Stop by Dorner Tuesdays in March, between 2 pm and 6 pm for a walk-in-interview with Dorner HR.
We are located at 975 Cottonwood Ave. Hartland, WI. Meet in the building lobby located on the east side of the main parking lot.
Please bring your resume, wear a face mask and follow proper COVID-19 guidelines.
For more information contact HR@dorner.com.
Employee Benefits – Dorner US & Canada
Dorner is committed to fostering an employment culture that promotes long-term career satisfaction and provides opportunity for the achievement of personal and career goals. The average tenure of a Dorner employee is approximately 10 plus years. Because we truly believe that our employees are our most important asset, we provide a wellness program that educates our employees regarding their health care challenges and risks, and facilitates the adoption of a healthy lifestyle. Through this total rewards approach to compensation and a clean, friendly, family-oriented work environment, Dorner has positioned itself as an employer of choice in southeastern Wisconsin. Our employees enjoy: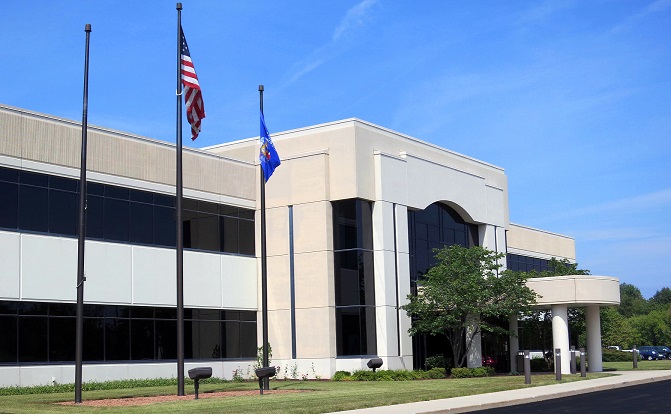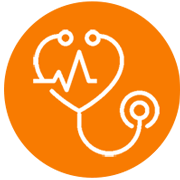 Health Care / Dental / Vision Plans
Includes comprehensive medical, dental, vision and prescription drug plan
Single Coverage, Single plus one, and Family plan available
Eligible employees working 24-40 hours per week are eligible for coverage on the first of the month following date of hire
Wellness incentives available
Dorner pays 80% of premium, employee's portion is pre-tax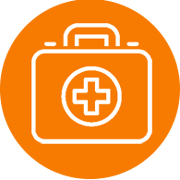 Insurance & Disability
Basic Life Insurance (1x annual salary)
Accidental Death and Dismemberment Insurance
Short-Term Disability
Long-Term Disability
100% paid by Dorner
Employees have the opportunity to purchase additional life insurance at group rates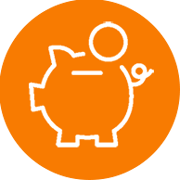 401(k) Plan
Managed by Fidelity Investments; a variety of investment options available
Dorner will match 100% of the first 1% of employee contributions and will match 50% of the next 5%
Both Pre-Tax and Roth 401(k) options available
Available to all employees over the age of nineteen and on the first of the month following hire date
Rollovers from qualified retirement plans of previous employers are permitted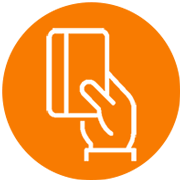 Flexible Spending Accounts (FSA)
Health Care and Dependent Care Accounts available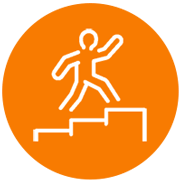 Educational Assistance
Reimbursement for approved courses and degree programs
Full-time employees eligible after completing six months of employment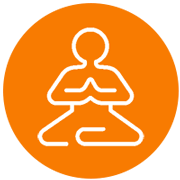 Other Benefits
Competitive Vacations
10 Paid Holidays
Direct Deposit
Employee Referral Bonus
Annual Christmas Party
Bereavement Pay
Prescription Safety Glasses
Safety Shoe Allowance
Wellness Program
Employee Assistance Program
Clean Professional Workplace